Description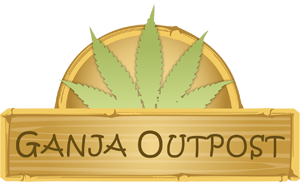 The Do it in Jamaica T-shirt is a tribute to the original loads of high quality Jamaican herb that Skip and his friends flooded the East Coast with in the later 1960's and early 70's.
This shirt is currently available in one of two options:
Tan 6.0 Oz Heavyweight Shortsleeve Shirt
Natural 6.0 Oz Heavyweight Shortsleeve Shirt
This design features our Original Ganja Outpost logo.
T-shirt sizing

Our heavyweight shirt is the classic men's t-shirt. Made of 6.1 Ounce ring-spun cotton, the heavyweight shirt is a durable, classic shirt fit and feel. The ring-spun cotton ensures a soft feel over a lifetime of wash and dry cycles.