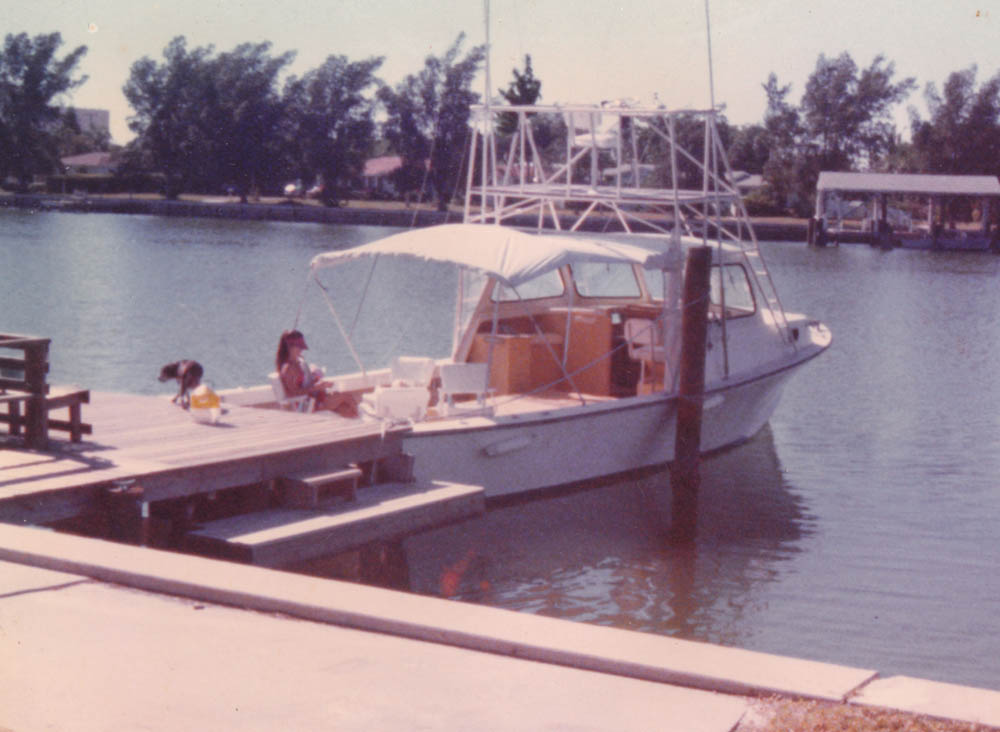 Some of Skip's original gigs were small-time offloads from some of his older friend's original loads of perfect Jamaican ganja.
Skip dove headfirst into the world of the early underground empire of the illicit cannabis trade by helping friends unload reefer in 50 pound bales from boats like the Ganja Skiff.
These boats usually ranged in length from 20 to 30 feet and could hold roughly 3,000 pounds of green ganja that was run to shore at higher speeds from offshore "Motherships" that were laden with serious cannabis weight.
Length: 20-30 Feet
Power: Outboards
Maximum Cannabis Capacity: 1,500-2,500 Pounds
Years used: '67 -71′ for Gigs – 72′ – 85′ personally